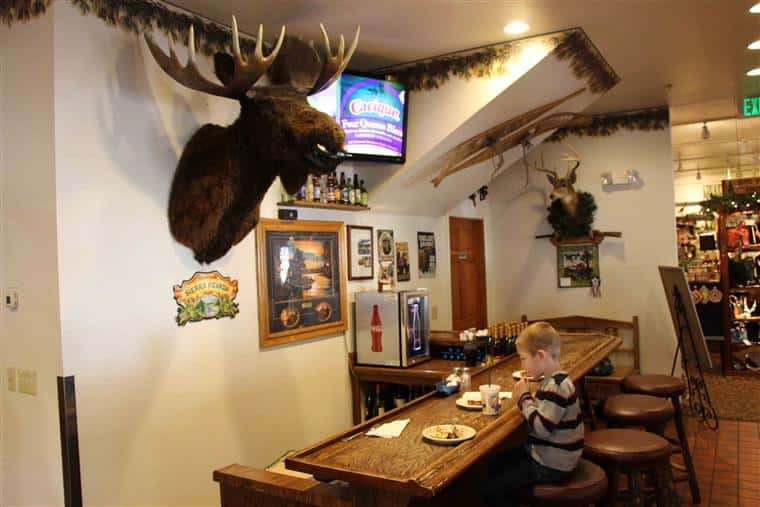 ABOUT US
WELCOME TO THE GRIZZLY CAFÉ
OF WRIGHTWOOD, CALIFORNIA!
Located right off the Pacific Crest Trail our family owned business welcomes all hikers, campers, bikers, and skiers to our warm welcoming environment with amazing service. It's an added bonus that the travel is short and beautiful! With all the amazing adventures nearby like the zip line, hiking and mountain bike trails, campsites and mountains its certainly easy to build up quite the appetite! Our friendly staff will be sure to send you off with a full stomach and a smile. We look forward to serving you!